The following is a list of events in the Long Island Region. Click on an event to view more information.
Journal Entries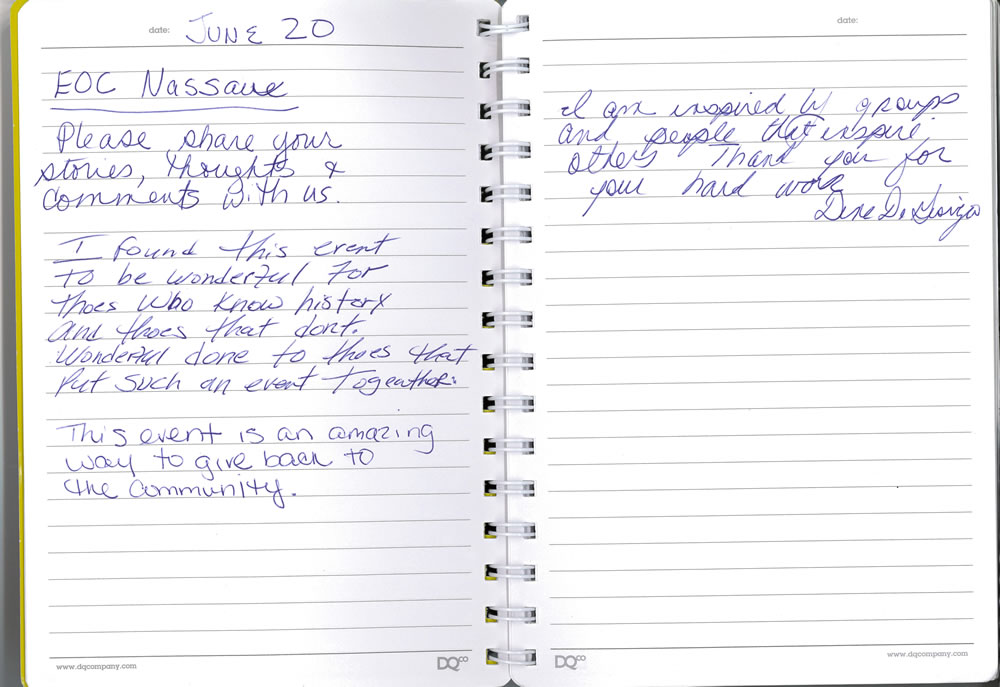 Photos from the Event
[slideshow_deploy id='2924']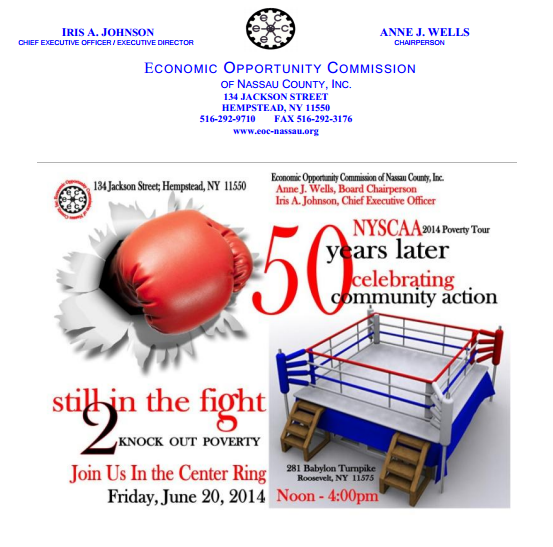 For more information, please contact EOC-Nassau County.
---
Struggling in Suburbia: Meeting the Challenges of Poverty in Suffolk County
Journal Entries: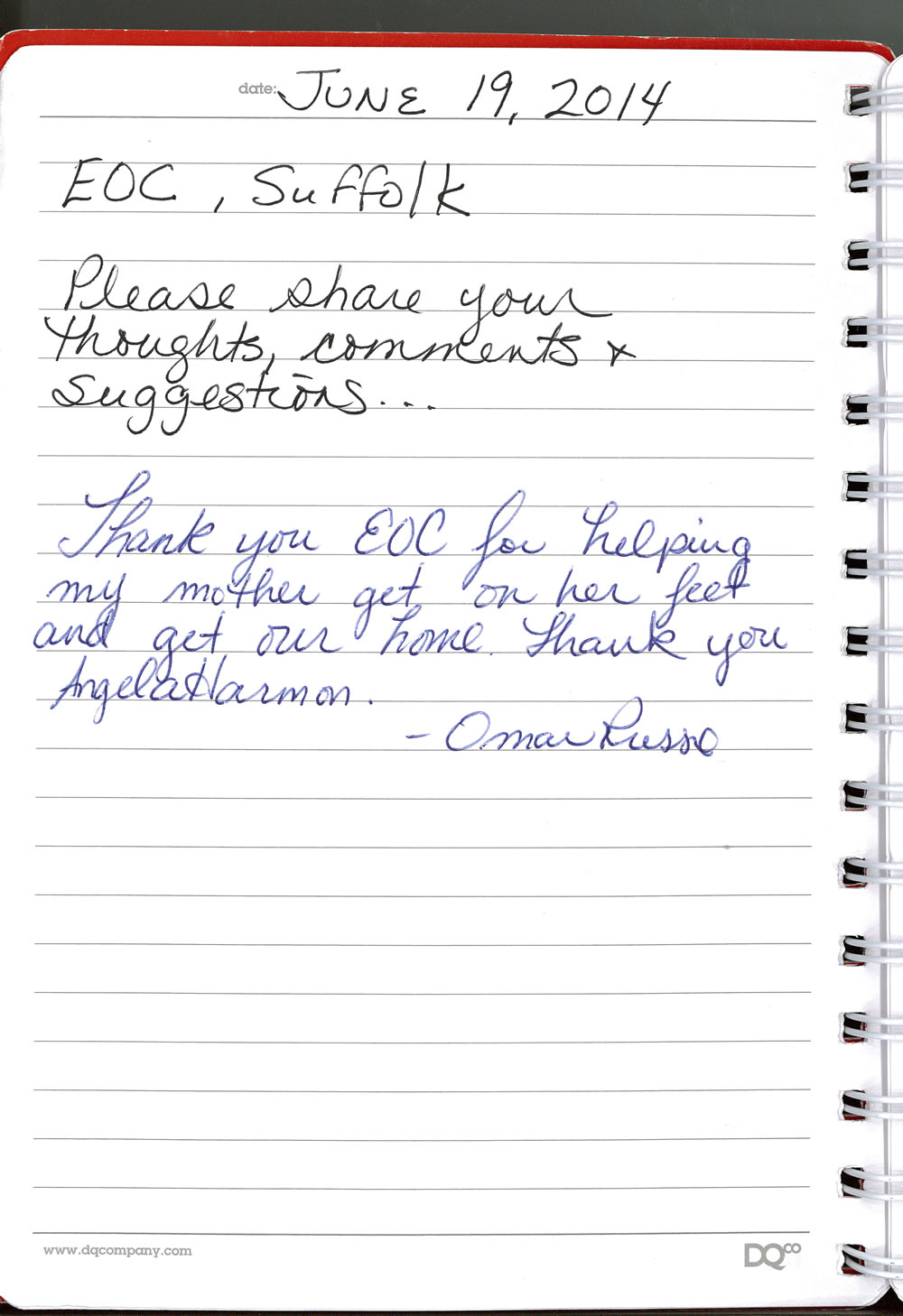 Photos:
[slideshow_deploy id='2906']
This event featured presentations by Richard Koubek, PH.D, Chair of the Welfare to Work Commission, and  Gwen O'Shea, CEO of the Health and Welfare Council of Long Island.
Click here to view a special report on poverty in Suffolk County – Struggling in Suburbia: Meeting the Challenges of Poverty in Suffolk County
---